"I download the book from the Internet, https://books.google.com, Enemies of books, written by William Blades, published in 1881. A book on the decay of books. The enemies of the physical book – fire, water, gas, the bookworm, dirt, bigotry etc. A digitized book with no identity. Black letters on a white background. I buy a copy of the book from 1881. A yellowed, and stained copy. The book bears traces of a former owner, one Dr. Sarolea. Newspaper cuttings on his death and his extensive book collection. I compare the two texts, the original and the digitized copy. Using my computer I create a tool for binding books. I combine and modify traditional tools that have been used for hundreds of years and print out the components on a 3D-printer. The next day I print out another copy of the digitized book, and using the 3D-printed tool I make an exact replica of the book from 1881, in its original design. I construct a manual describing the process and upload the files to the Internet."
This is a description of a project which I begun in 2014. A project exploring digitization, human traces and the unique copy, and at the same time an act of resistance against digitization and technology. The outcome of the project was a book, presented together with the tool used to produce it. Within this project I have made workshops about marbelizing with code and workshops for binding calenders for 100 years, see text and pictures below.
The tool is open-source and free to download, see files below.

3d printed book tool
Files for 3d printing - all files (20160831)
Files for 3d printing - Bone folder (20160831)
Manual for making the book machine..

Manual
Binding 1
Binding 2
Binding 3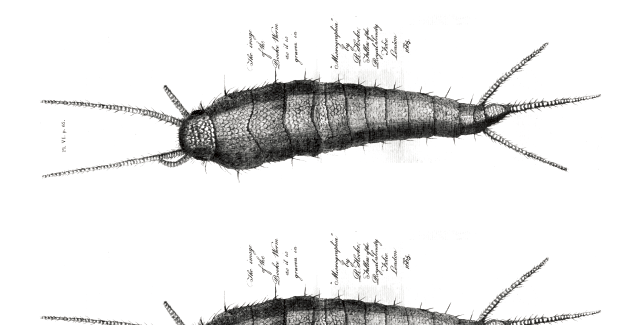 Coded Endpapers: (a text and code for marbelizing)
Download text
http://www.data-browser.net/06/ Edited by Helen Pritchard, Eric Snodgrass & Magda Tyżlik-Carvercan.
ForYearsToCome (a workshop for binding calenders 100 yeras)
Files for 3d printing - long screw for press (20160831)
Download pdf 2018-2118
Download Code
News & Project shown/presented/press:
Malmö högskola K3, Living Archive (workshop) 2017, Domen Konstskola 2017 (workshop), HDK (workshop) 2017 Transmediale 2017 (performance), Fotobok gbg workshops with refugees in Tynnered 2017 (workshop), Kärra bibliotek (workshop)2017, Göteborgs Stadsbibliotek 2016, Ringön (performance+workshop), 2016, Bokens som samtida konstform (2016 http://vastmanland.konstframjandet.se/projekt/boken-som-samtida-konstform/), Konstfack (workshop+artisttalk 2017), Århus Konsthall (2016 http://www.litteraturen.nu/artwriting/), OEI (spring 2016) , PARSE Biennial Research Conference on TIME (performance and workshop),läsning, apparat,algoritm av Jesper Olsson Oei editör, Göteborgs Konsthall (performance-lecture and workshop), Sensorium http://www.liu.se/sensorium/death-of-dr-sarolea/, The book to come (The 13th biannual conference of the Nordic Association for Comparative Literature, Gothenburg ) (performance), Stockholm Konstnärliga högskola (workshop and lecture), Photobok gbg 2015 (presentation) (artist talk), Pecha Kucha (http://www.pecha-kucha.se/) (talk), Rojal Institue of arts (http://www.kkh.se/sv/event/oppen-forelasning-med-olle-essvik/)(artisttalk), http://humtank.se/den-moderna-tekniken-ar-bokens-basta-van-humtank-om-framtidens-bibliotek/, Growing with Design, Child Culture Conference (workshop), http://www.svd.se/analog-nostalgi-blaser-nytt-liv-i-boken, http://www.kunstkritikk.se/artikler/hvor-ble-det-av-bokhosten/?d=se